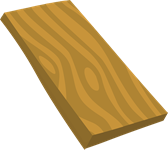 WIDE-RANGE OF OPTIONS
Not every funeral planner's requirements and budget will be the same. Funeral caskets are available in a wide variety of materials and designs. Some of the popular casket material options include wood, PVC, metal and copper, or specialty hardwood. The cost of the casket will vary based on the type material used.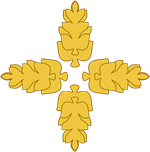 EMBELLISHMENTS
Funeral caskets come with amazing embellishment options too. These embellishments are well known for providing the entire casket with a plush look and feel. Added to the embellishments, regardless of the material chosen for the casket, are different types of finishes and colors.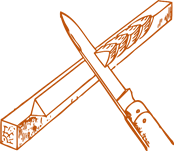 READY OR CUSTOM MADE
A casket buyer can opt either for a ready-made or a custom-made casket, depending on the funeral budget. As far as the later is concerned, customers can choose the casket material from a wide range of options available at a particular store. Turnaround and shipping times are usually very fast.